Small business owners may find it difficult to understand the world of digital marketing. Limited budgets, target audience in the form of millennials who look at life from a different angle, modern technologies that open up new communication channels are just a few of the challenges that small business owners face.
The world is changing every day, and sellers have to adapt to the new rules. So where does a small company direct its marketing resources?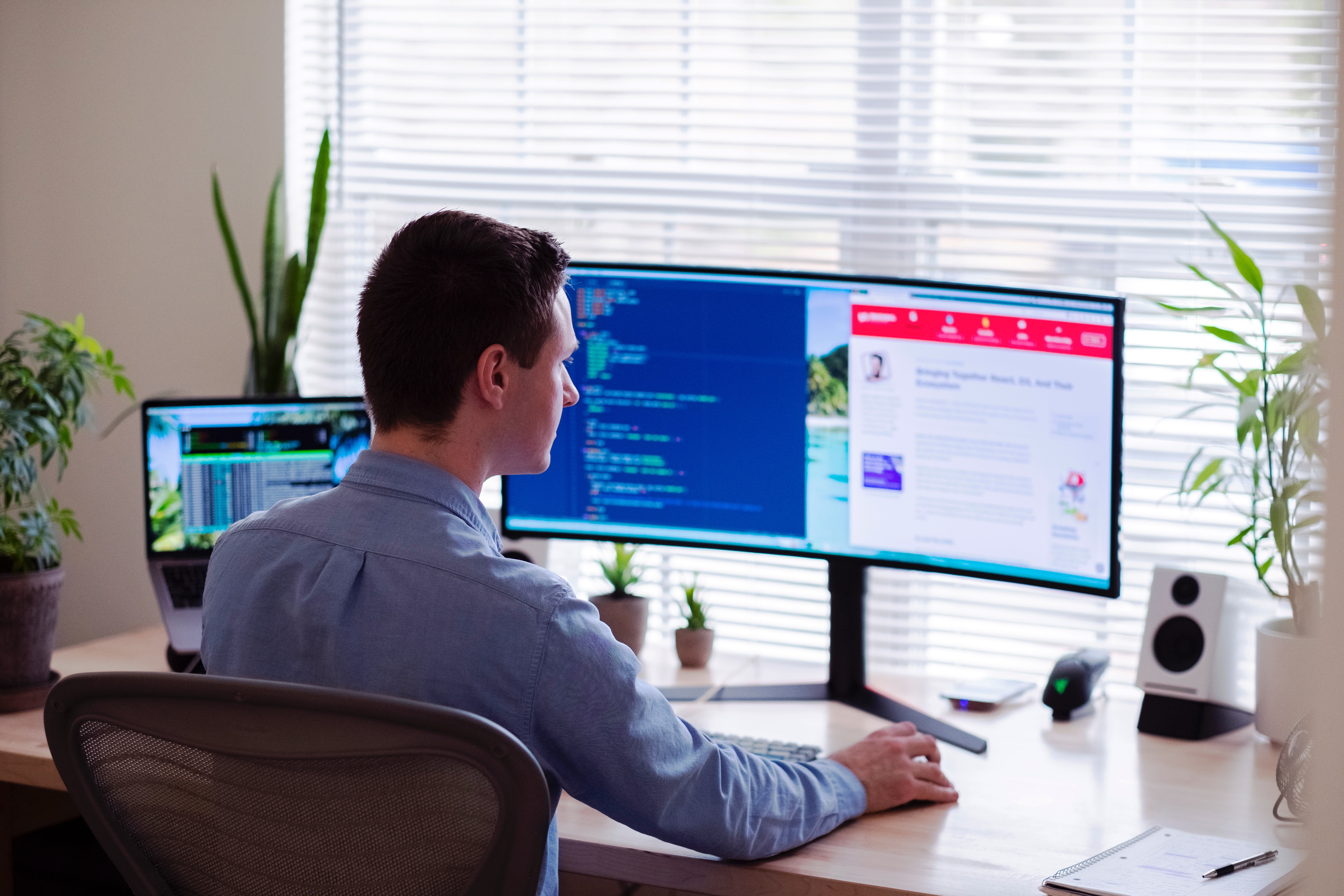 The answer will be different for each company at a particular time. But the main thing for everyone is that small businesses should remain relevant and competitive. Instead of trying to choose between traditional 
characteristics of a particular product, or even the time of year.
It all depends on the product you are promoting. You need to go where your target audience is. The only thing is that digital marketing allows you to get more detailed feedback, that is, you will clearly understand where people came from and why.
Digital can bring you good results and access to a large audience. But it's not so easy for a local company to get an impressive number of views, so an exclusively digital approach may not be enough to bring people to your site. Traditional marketing remains an important driver of business growth, since among its tools there are different ways to attract an audience.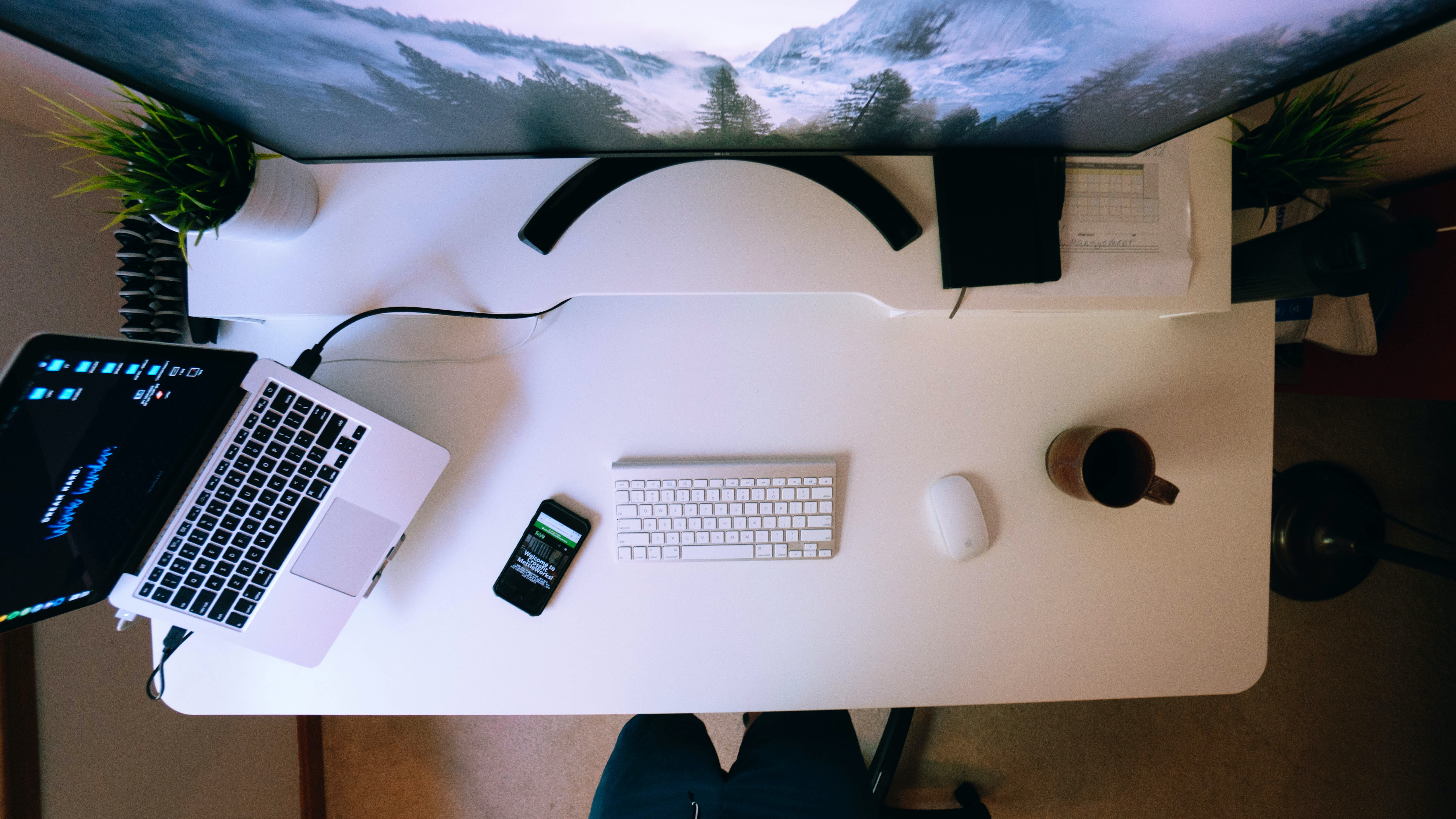 According to the DMA 2014 Statistical Fact Book, almost 80% of consumers instantly respond to a letter they received by regular mail, while only 45% of people respond to emails. Mail is more expensive, but it provides an opportunity to attract potential buyers faster.
Although it all depends on which product is "untwisted": the authors of the same statistics also found that mailing is the preferred channel for receiving marketing materials from local stores (51%) and banks (49%), while e-mail allows attracting more people to various events and competitions (50%).
Instead of trying to find a single solution to your problems, try to think about each of them separately.
Make the calculations
Take the time to figure out what you will get in return for your marketing investment. A clear idea of the cost of the campaign, the number of sales involved, their cost can help you spend your marketing budget more wisely.
A certain type of marketing may attract a lot of people to your product, but most of them are not your potential audience, and you lose money and time. On the other hand, the number of people attracted to your site in another way may be less, but almost all of them will become your customers. As a result, the second option becomes more advantageous.
Stay up to date
How to approach the right person at the right time with a good offer? If you are buying a sales list, take the time to select the criteria (age, income, etc.) that describe your potential customer. These efforts will certainly be rewarded.