Today we are going to tell you about the sports apps that performed the best in the last month. Bad weather and restrictions on sporting activities shouldn't be a hindrance to your sport this fall!
The Johnson & Johnson Official 7 Minute Workout
This is a unique quick workout app. The feature of this program is quick sessions of 7 minutes. They are suitable for all skill levels. If you need more load, then there are long sets – 16 minutes or more. To get in shape, you don't need anything other than a chair and your weight. The application has a timer with sound signals, demonstrates a video with the correct technique, and synchronizes with your phone's player so that you can practice to your favorite tracks.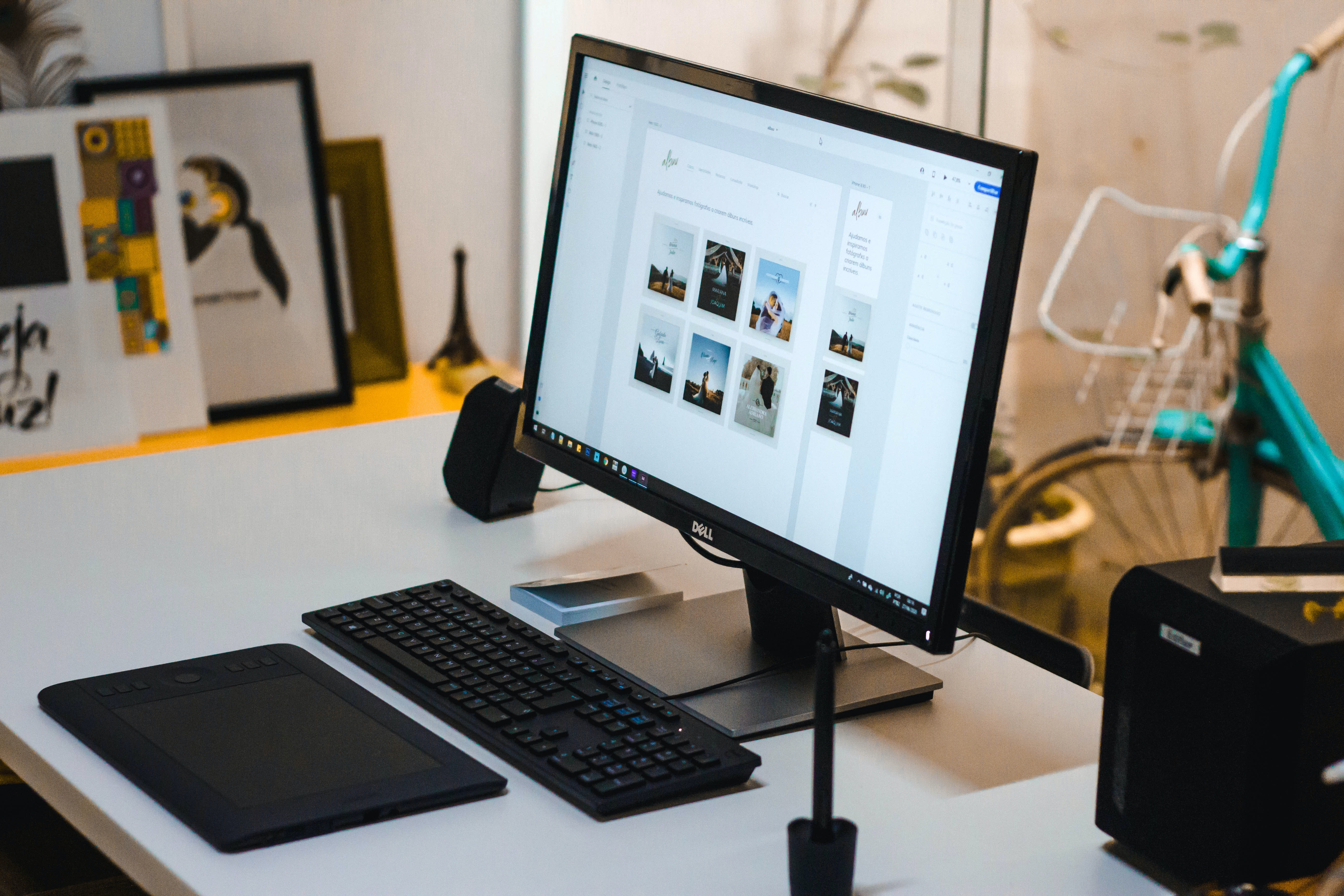 Lifesum
Lifesum is a calorie counting app to help you find the right way to balance your food intake throughout the day. Based on your goals, whether you want to lose weight, gain or maintain weight, the app sets a daily calorie limit and calculates how much you should consume for breakfast, lunch, dinner, and as a snack. Lifesum can also track the proportion of proteins, carbohydrates, and fats. The free version of the application has many limitations, although it still provides the main functionality.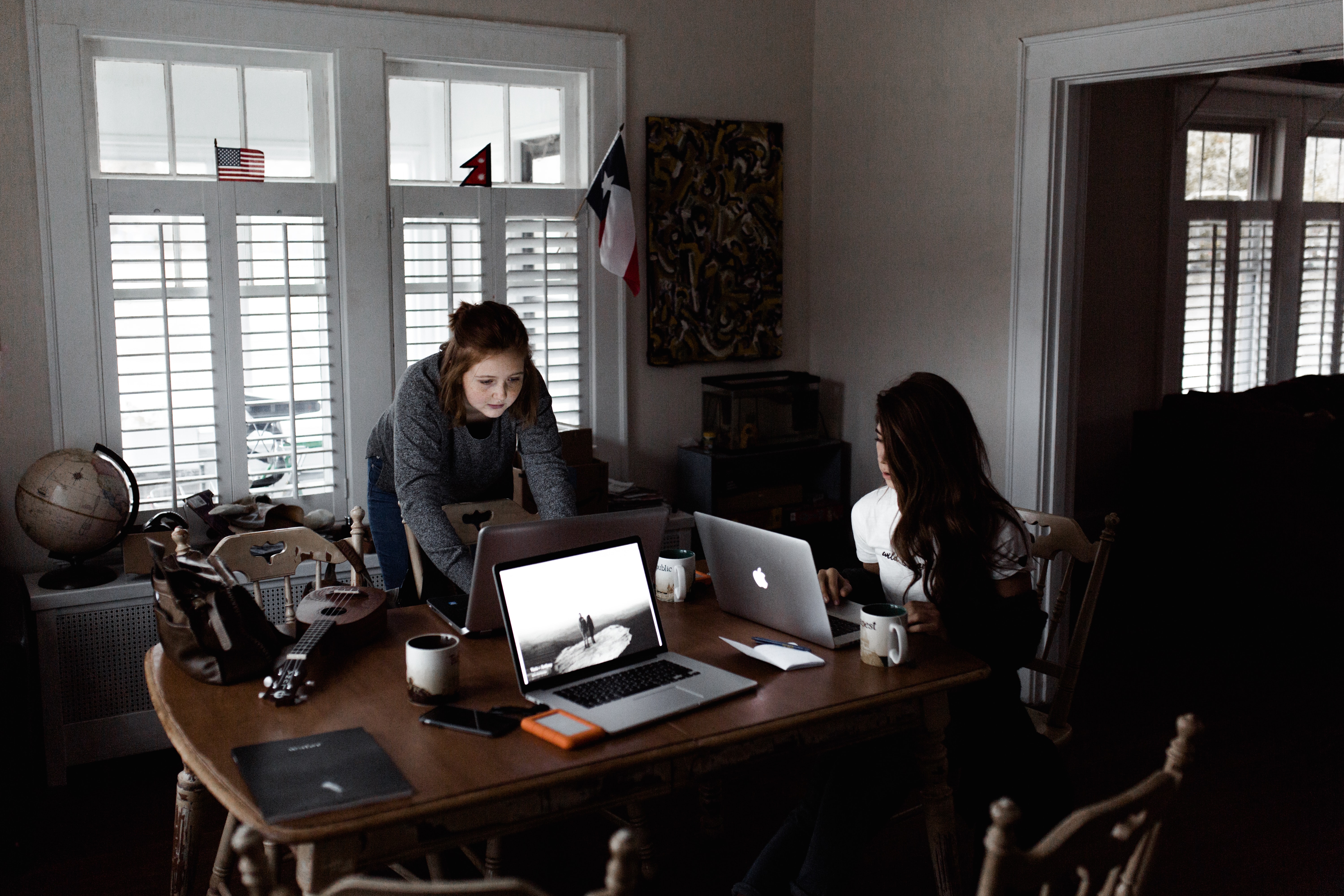 Nike Training Club
NikeTrainingClub recommends workouts for you based on the information you provide upon first registration. While some apps stick to short sessions, NikeTrainingClub has workouts that are 30, 45, or even 60 minutes long. The material is presented in the form of short videos of the trainer making movement, with voice-overs giving advice and announcing the time. Also, NTC is a whole social network that allows you to add friends and share your results with them.
Fit radio
FitRadio is a music streaming app that also has workout playlists. If you want, the workout music will be selected by the DJs or a voice in your ear will tell you to pick up the pace on the treadmill. You can find music that matches your pace, or select songs that match the type of workout you've selected. The free version has a lot of limitations, while the Premium version gives you access to all your workouts and the music you want to hear.
Forte
Forte is an interactive platform where you can stream your workouts live and join them from home, remote gym, hotel room, or anywhere you want to workout. You can see and hear how the instructor is conducting a real workout, but no one can see or hear you. As you browse through the available workouts, you can see the date and time, how long the session will run, how intense it is, what equipment is being used, if any, and other details. Some workouts require nothing more than a mat, while others use improvised items. The free version of Forte allows you to access one lesson per month.