Fortune Systems developed a concept of a website that had to help users from all over the world find new friends or places. As soon as we build a prototype, we started working on the design concept and development stage. The website is a great product that will bring the client profit and experience.
PHP, Java, HTML, CSS, JavaScript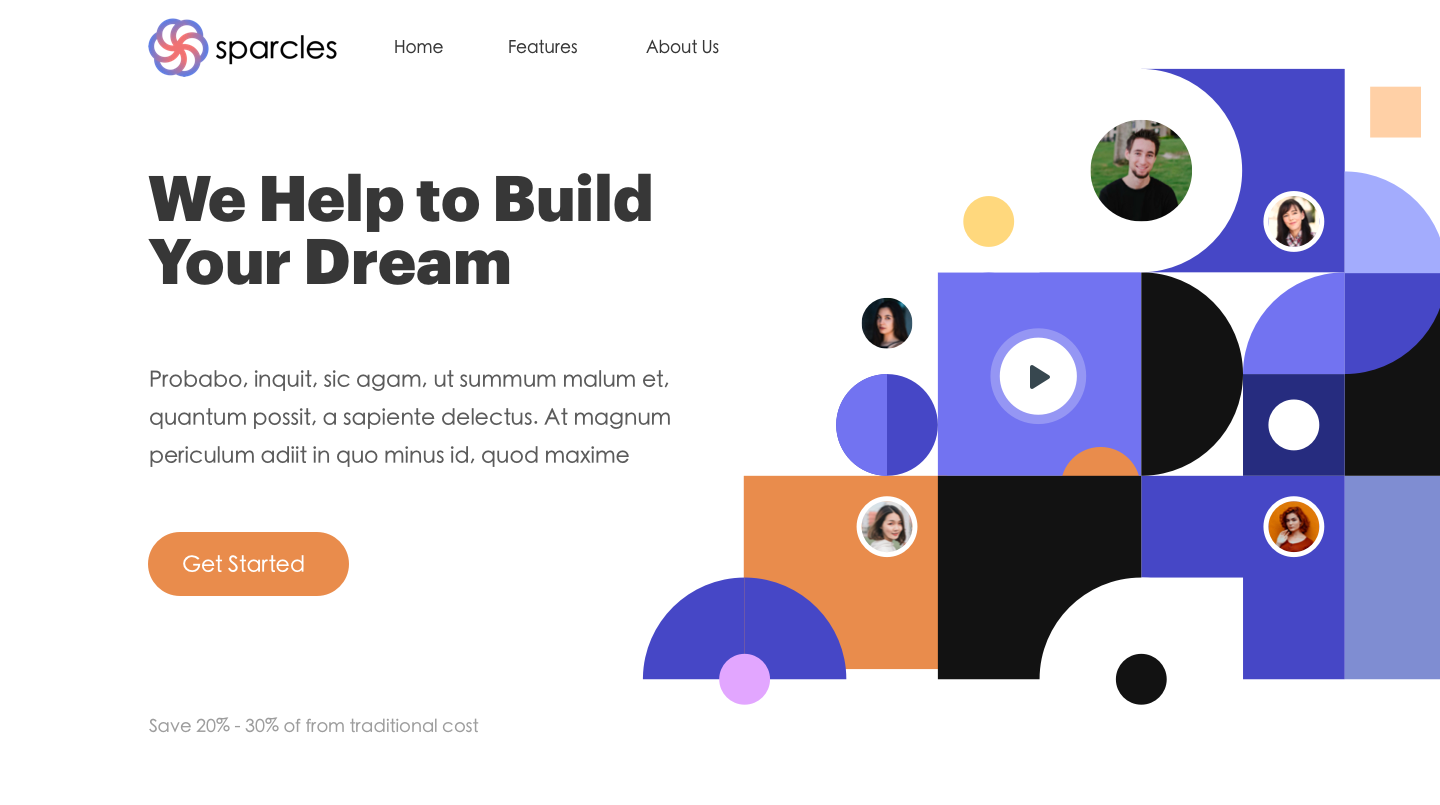 Fortune Systems had to develop a social network for meeting people and finding interesting events nearby. It could help the client to achieve his business goals by working with an experienced social network development company.
Firstly, we came up with the web concept and select the necessary technology stack, then we got well-written specifications with all necessary details related to the project, built a prototype, created designs and wireframes, and performed quality, security and performance testing.
We made sure that the look and the feel of the social network were highly tailored to suit your needs and expectations. From overall design to the smallest buttons, each part of your social network was carefully designed and developed.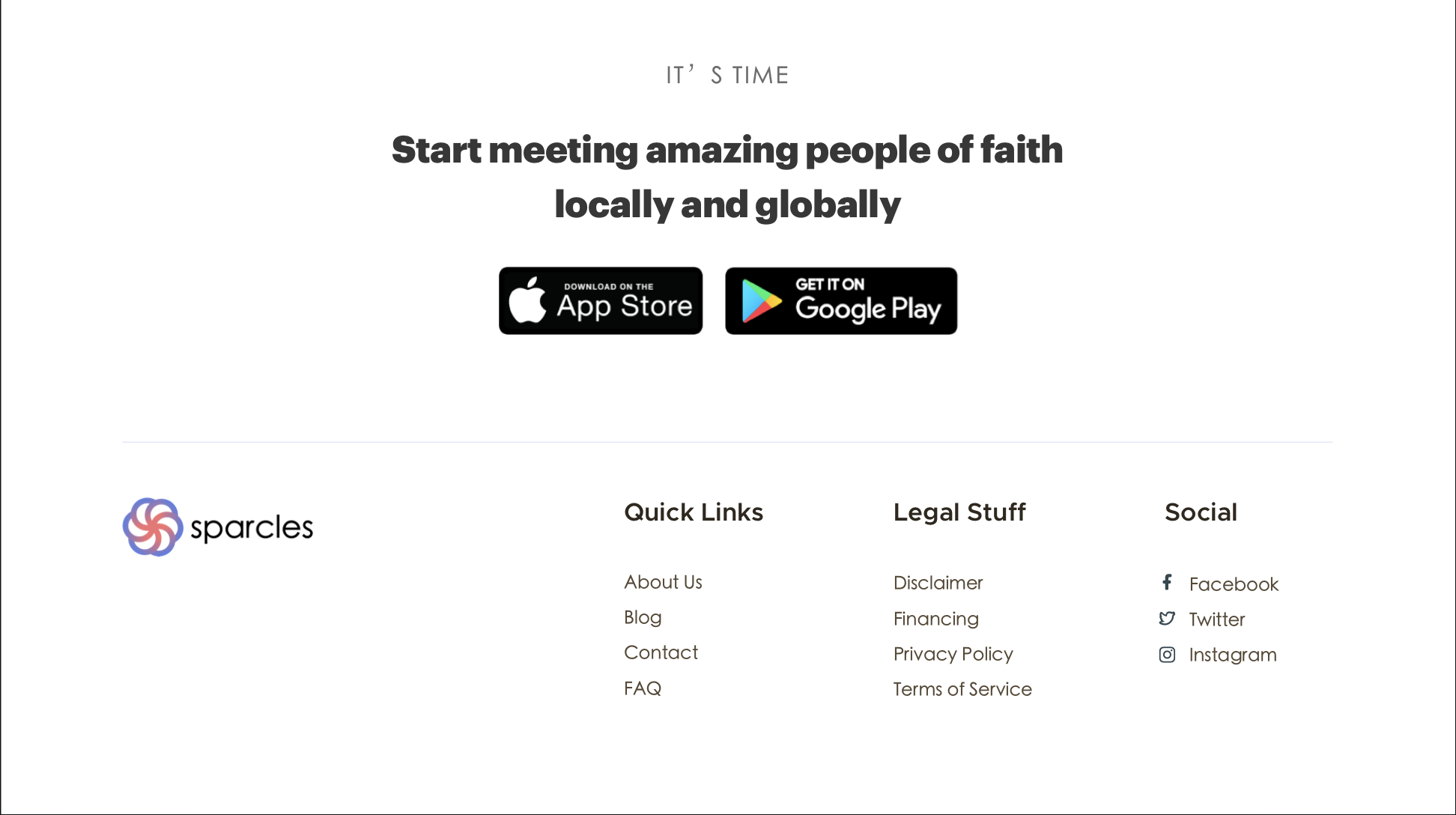 The main purpose was to engage people and keep them interested, like built-in messenger, advanced search, comments and reactions, business and common profiles, and integration with other social media. Our front-end developers, back-end coders, designers, business analysts and project managers did their best to make sure the client has an excellent website.